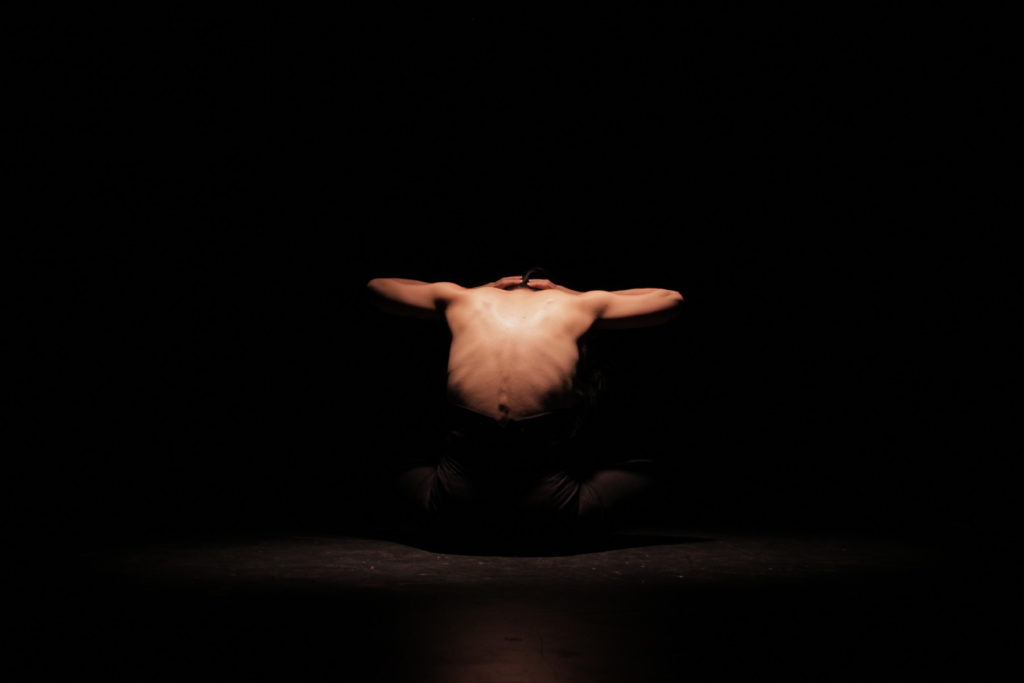 After being in emergency mode for the past few months, our bodies are in need of interactions that are soothing. We crave soft touch and feeling at home in our skin. At the same time, we are hungry for stimulation and miss the high we get from ecstatic dancing and quickened breath. We feel these different states complement each other and have the potential to be invigorating and healing.
Resonance is a percussive touch and sound journey facilitated by Anna Natt and Juergen Grözinger. Together we will create a resonant space in which you will be moved by the sound and pulse created by drums and gongs and feel the reverberations of instruments that touch your skin – floggers, feathers, canes, silk…
You are equally welcome to come and be immersed in the space without any physical interaction and just enjoy the resonance of the instruments (gong & drum bath).

This interaction will fall within the present guidelines of Covid 19. Pre-registration, only. Restricted number of 7 participants. Everyone must be fit and healthy when entering the space. Everyone will have their own space in 1,5 distance from the other participants. Facilitators will wear masks. The items used for the touch interaction will be your personal items or only be used on you. No food or snacks will be provide, everyone must provide their own. Toilets are available, the shower is not.